NO CAP
Director Joe Cap
TV. Commercial. Music Video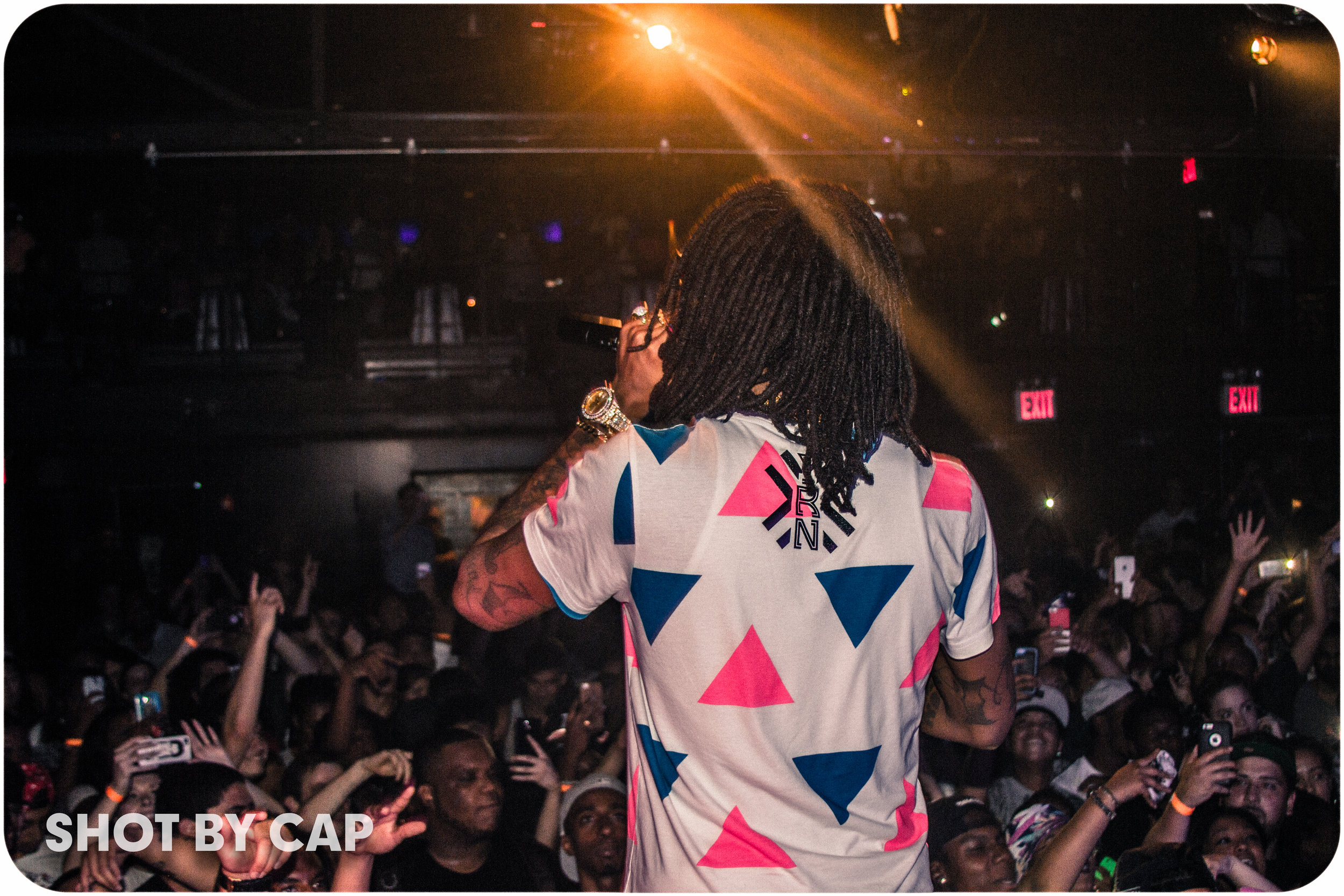 BROADCAST. COMMERCIAL. MUSIC VIDEO
DIRECTORNOCAP@GMAIL.COM
TITLE : Joseph Capriglione is a DIRECTOR
BACKGROUND : Graduate of Hofstra University class of 2008
STARTING in 2008, JOE CAP has created HUNDREDS of videos ranging from music videos, commercials, to television shows. His work has been seen on tv, and world wide web.
Mission Statement
Myself & Company LNF PRO aims to cater to any need in this growing marketplace. We provide specialized services from concept to completion. Production to post.
"QUALITY > QUANTITY"
"COMMUNICATE PROGRESS & MAKE ALL DEADLINES"
Also check out Lost Not Found Productions which is the company I operate. CLICK HERE